Audi Lease Returns Center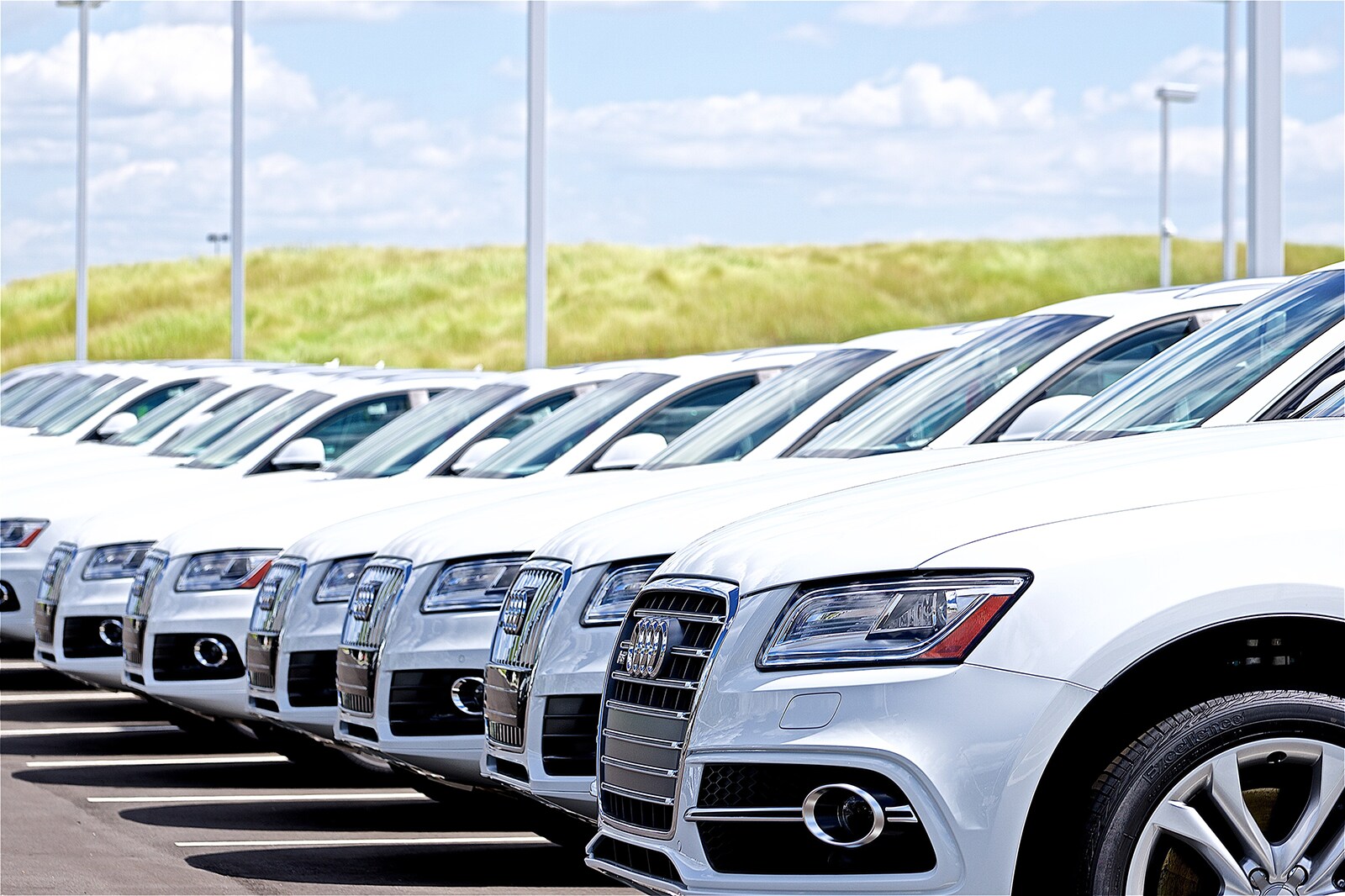 Audi Birmingham Lease Return Center
Audi Birmingham is now your Audi Financial Services Lease Return Center for Irondale and the surrounding areas! Regardless of where you leased your car, all AFS lease returns may be returned to Audi Birmingham. We can even assist with coordinating the required end-of-lease inspection by Audi's third party inspection company, SGS Inspection Services. You can return your vehicle at your convenience any day of the week. We also can help facilitate your lease return of any make or model! Simply call our team, and we will make your return as easy as possible!
Our Loyalty Specialists can provide you with all the information you need to make your lease-end experience sail along smoothly, as well as providing information on any current Audi Owner Loyalty Incentives that might be available to you.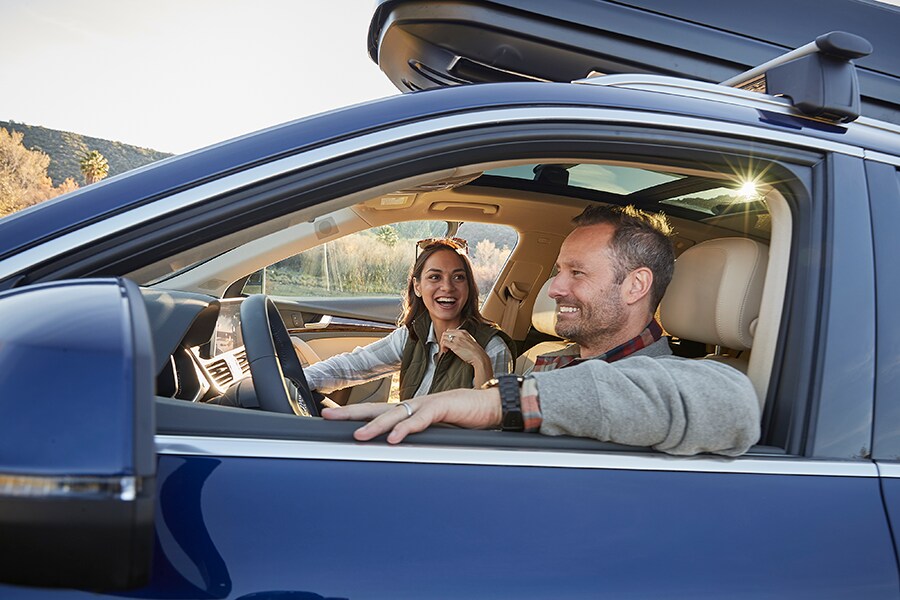 Things to Consider Before Lease End
Exchange- Looking to try out the latest Audi model firsthand? We're happy to help you return your lease and find the latest model with all the greatest technology and features. You can trade-in your current lease for the newest model, or you can switch it up and try a different model.
Extend - Are you in love with your current model and what to experience it for just a bit longer? You can extend the lease for a longer period, allowing you to enjoy the features and feel of this impressive Audi for just a little while more. Our finance specialists will happily discuss how to extend mileage and payment plans.
Miles - Looking to avoid paying overage charges for your mileage limit? We can help you purchase additional miles for your vehicle, ensuring that you don't incur any extra charges when your lease term is up.
Purchase - Are you looking to continue with your current model after your lease ends? We can help you purchase the model, allowing you to own it and enjoy it for many years to come. Our finance team will help you refinance your vehicle and match you up with the perfect payment plan.
Return - Not looking to continue with another vehicle at this time? We can help you return your vehicle after an inspection. You don't have to make any commitment at this time.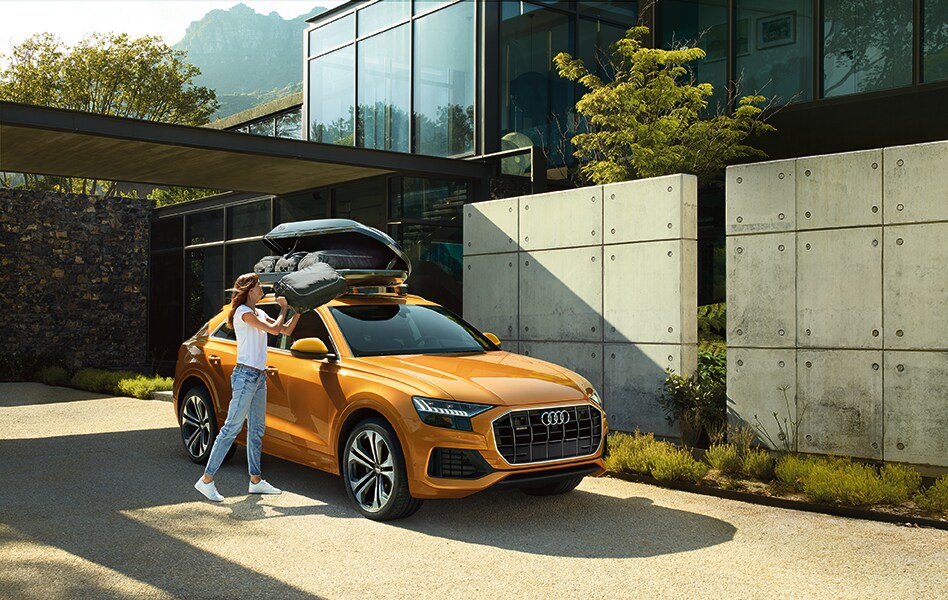 Lease Buy-Outs
If you're locked into a current lease deal, but you're looking to move on to a new vehicle sooner rather than later, we can help. Audi Birmingham will buy out your current lease, allowing you to move on to the latest model at your convenience. Reach out to us for any questions you might have on lease buy out and how we can facilitate the process.
For additional information regarding your lease-end options and scheduling an inspection, please submit your request, or contact us at (800) 571-7461 to speak with a Loyalty Specialist today.
Get in Touch
Contact Our Sales Department

:

(800) 571-7461
Monday

9:00 AM - 7:00 PM

Tuesday

9:00 AM - 7:00 PM

Wednesday

9:00 AM - 7:00 PM

Thursday

9:00 AM - 7:00 PM

Friday

9:00 AM - 7:00 PM

Saturday

9:00 AM - 6:00 PM

Sunday

Closed